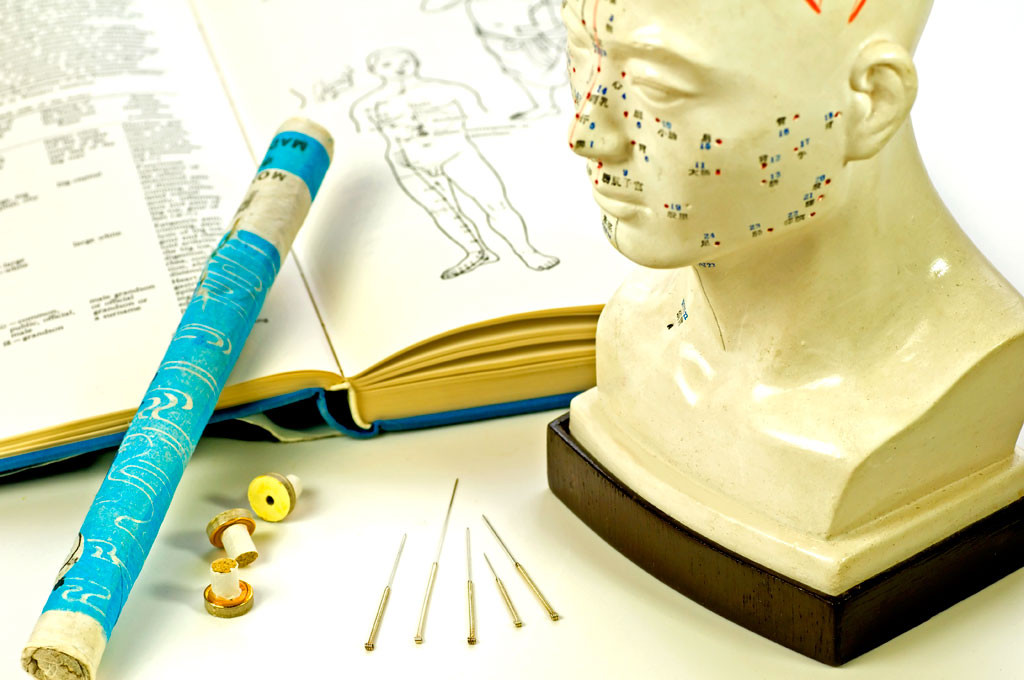 Working in conjunction with the many services over the years I tend to share patients for a multi-modality approach to their conditions – the relationship between emotional stress and physical symptom is so well benefited by us working together. To me, these are all appropriate and so being able to holistically approach a patients health from so many different formats, enables us to better address the persons' health. My previous practice in Darwin was working in a chiropractic clinic also, hence I'm no stranger to working alongside other practitioners for the mutual benefit of the patient.
Thanks to the Acupuncture Evidence Project here is a list of conditions that Acupuncture was found to treat successfully according to research.
Why not call to find out what I can help you with?
Conditions Commonly Seen in an Acupuncture & Chinese medicine Clinic
PAIN:

 

neck pain, low back pain, sciatica, tennis elbow, tension headaches
IMMUNE: asthma, common cold, cough, hay fever, sinusitis
ENERGY:

 

adrenal fatigue, chronic fatigue syndrome (CFS), insomnia
PREGNANCY: breech baby, fertility, labour induction, morning sickness
WOMEN'S HEALTH:

 

libido, menopause, period pain, PMS, UTI's, fertility
MEN'S HEALTH:

 

low testosterone, libido, men's fertility
DIGESTION:

 

acid reflux, constipation, diarrhoea, irritable bowel syndrome