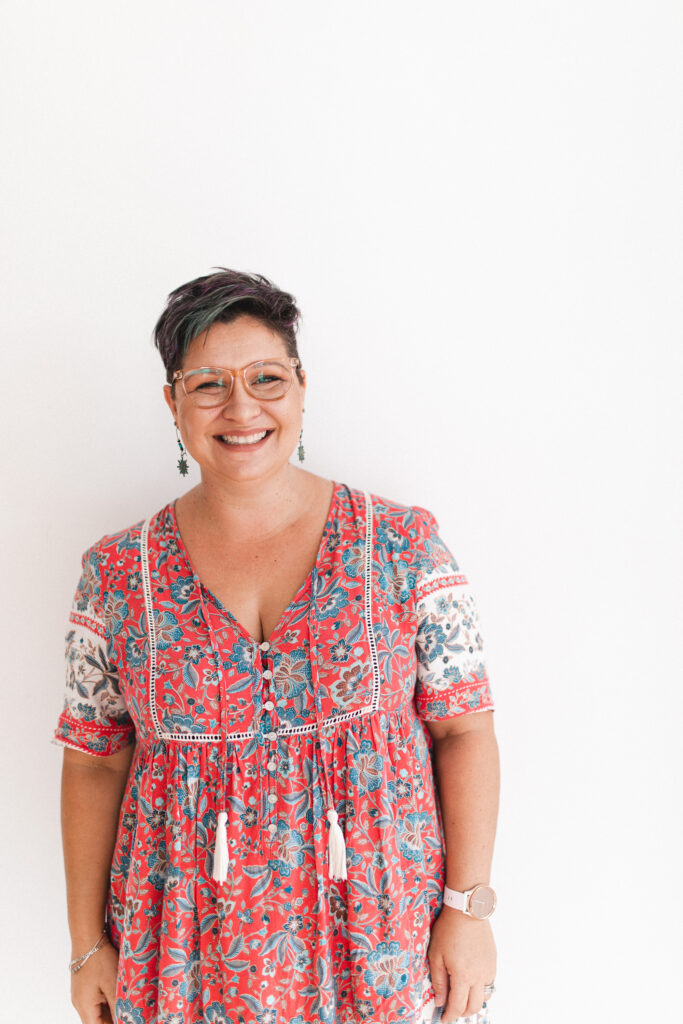 An old profession at a young age…
Hi I'm Mandy!
I am a legally registered practitioner under the Chinese Medicine Board of Australia (CMBA) which is governed by the Federal agency of AHPRA and a member of the Australian Acupuncture & Chinese Medicine Association (AACMA), the peak professional body for TCM Practitioners in Australia.
At the age of 18, I moved from Kununurra to Perth to study an Advanced Diploma of Traditional Chinese Medicine at the Perth Academy of Natural Therapies. After graduation I promptly travelled to Hang Zhou, China where I completed an Internship under the supervision of numerous dual trained Doctors at the Hang Zhou Hospital of Traditional Chinese Medicine (and may have eaten a chicken foot or two!). This provided the best opportunity for bringing together the knowledge of the course in the most idyllic setting; laying the foundation for melding the theory and practice together. The Hang Zhou hospital integrates TCM and mainstream western medicine, allowing all interns the experience of working together for the greater good of the patient. As a result, this provides me with the knowledge and experience to work holistically alongside standard Western health practices here in Australia.
Upon completion, I moved to Darwin (my original home town), in order to set up a clinic in a town that I loved.
After building a strong client base in Darwin, in 2007 an idea to share Chinese Medicine far and wide saw me take my services to rural areas, developing regular clinics in Katherine & Kununurra. Those clinics ran for six years assisting 100's of rural residents to achieve better health outcomes otherwise not available to them. I'm so proud to have been in a position to provide that service.
Making the move to Perth in August 2016, it is still of great importance to me, to share Acupuncture & Chinese Medicine with my community and I really love making my mark on the Maylands; and greater City of Bayswater family & surrounds' residents.
I serve on the WA State Committee of the Australian Acupuncture & Chinese Medicine Association and have spent the past 12 months building a mentorship program to support the next generation of acupuncturists with a course designed to help guide them through the beginnings of practice, titled A Guide to Setting up Clinic.