Welcome Practitioners & New Graduates!!
Ever dream of setting up your own private practice? If your answer is yes, please find the link to my signature online course "A Guide to Setting Up Clinic" HERE!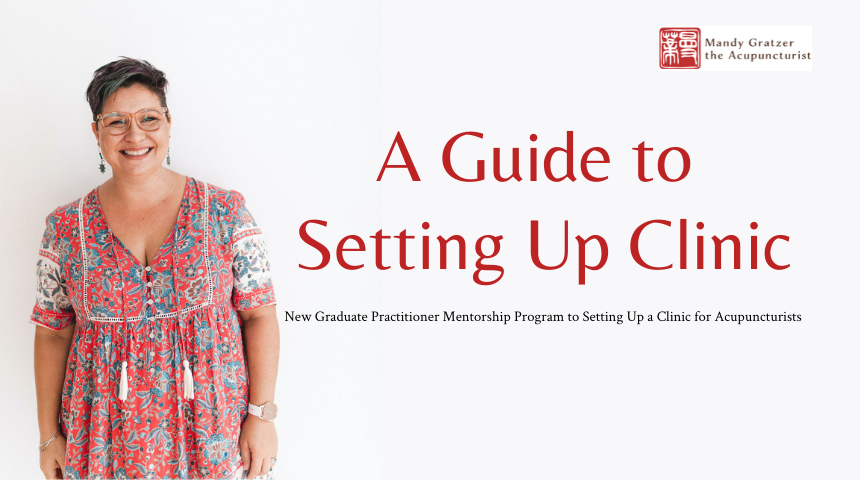 Want to receive my best tips on how to set up and grow your own private practice?
Sign up to my FREE Email Newsletter created specially for new Acupuncturists and TCM Practitioners who aspire to set up their own clinic! SIGN UP HERE!