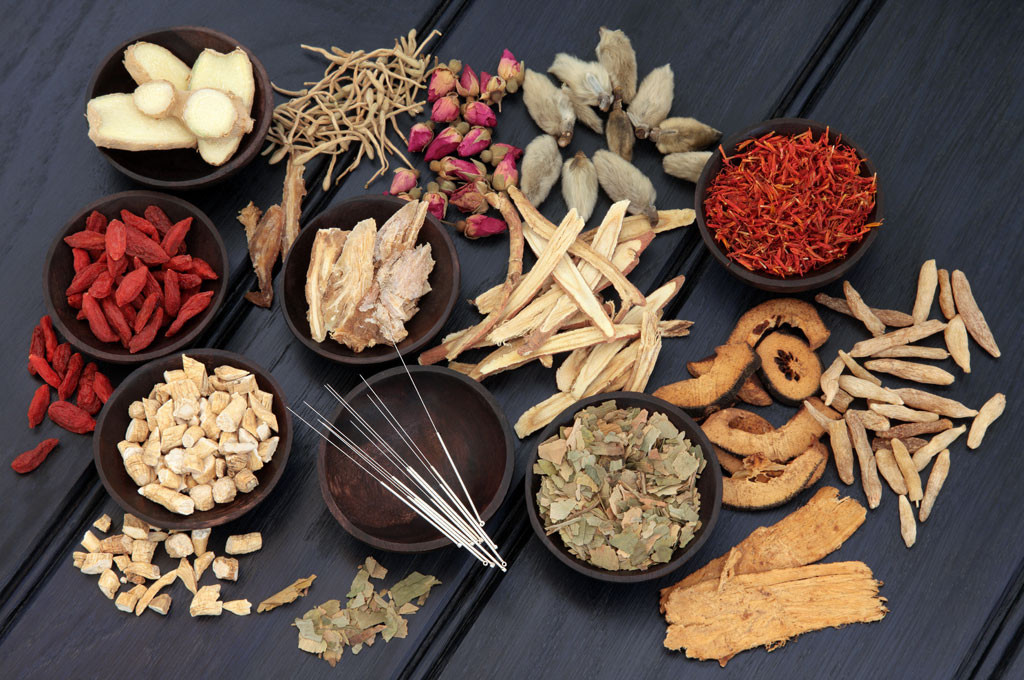 Herbs come in so many forms now that there's a preparation to suit everyone.
I prescribe Chinese Herbs in many different forms to suit individual needs; from black pearls, to capsules, to powders to liquids, there's a preparation to suit every situation.
I source my herbs from Australian owned companies who have met the strict standards on quality set by the TGA.
Herbs range in price from $15 through to $55 depending on their preparation and ingredients.