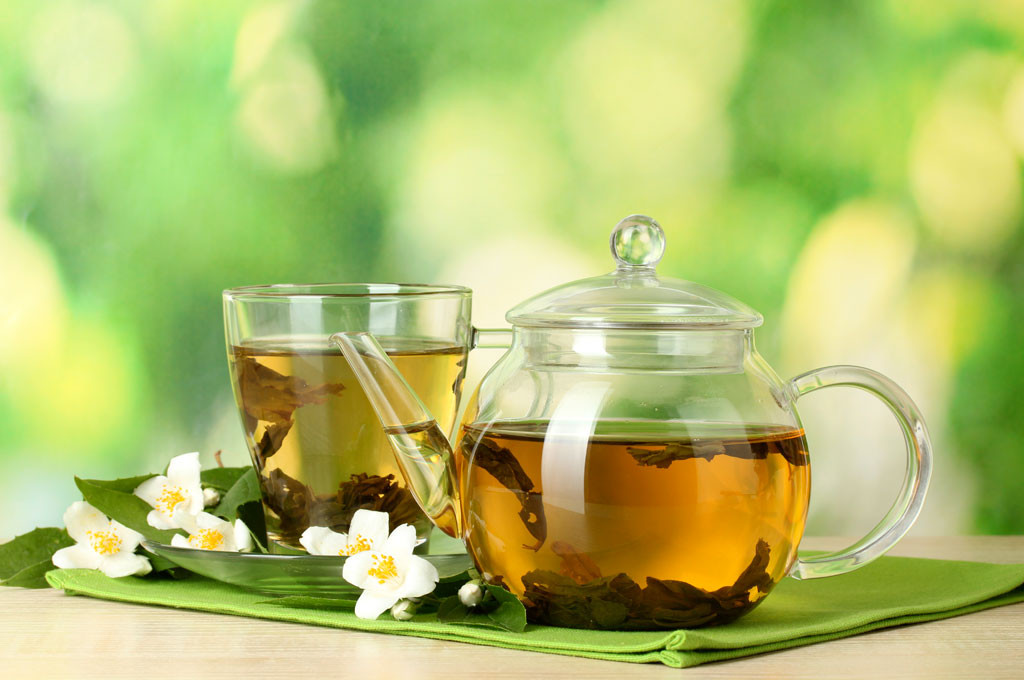 Chinese Herbal Therapeutic Teas:
All raw herbs are sourced from the Herb Growers Network of WA.
Ju Hua Chrysanthemum $7.50
Known for it's cooling nature, this herb is fantastic for replenishing fluids that have been parched, a great adjunct in hotter months to clear heat and re-hydrate the body
Bo He Peppermint $5
Known for it's calmative properties, it's also a digestive soother, pacifying nausea, it's also really relaxing tea to drink.
Brain Blend $10
A blend of Bacopa, Gingko & Gotu Kola with Chinese Red dates. This blend is designed to support mental focus and clarity, great for concentration, as a study aid or even to support memory
San Hua Cha $10
3 Flower tea is literally; Ju Hua (Chrysanthemum), Mei Gui Hua (Rose Buds), Jin Yin Hua (Honeysuckle) with Go Ji Berries.
This delicious blend is both heat clearing and nurturing, making it the ideal stress reliever. It's packed with anti oxidants thanks to the Go Ji Berries and is a really useful water alternative that helps you enjoyably get your daily 2L quota.