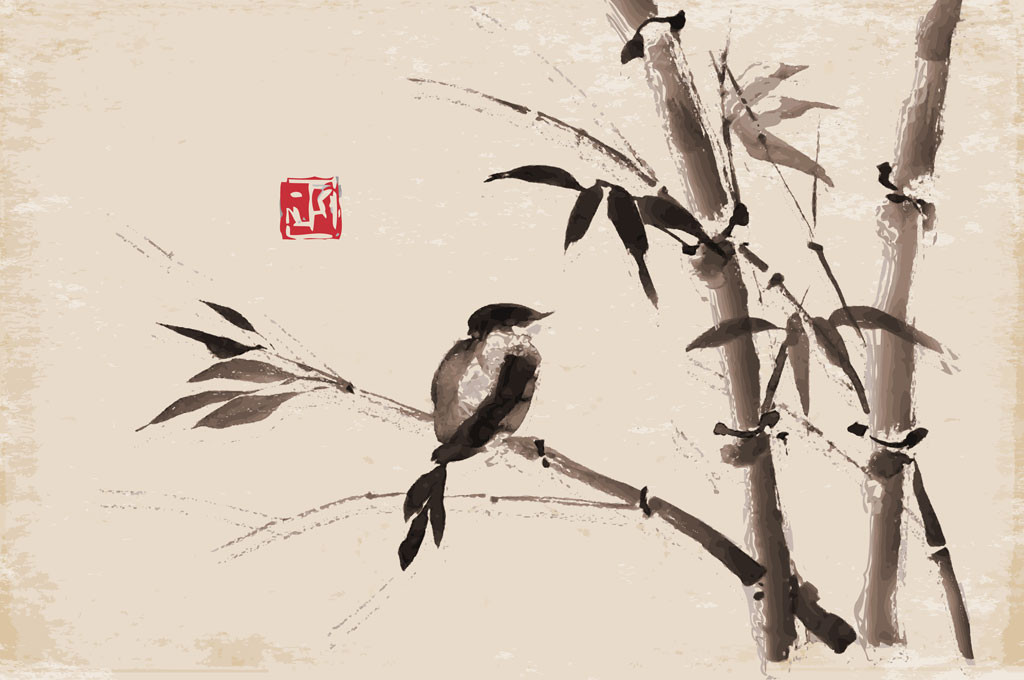 Constitutional Facial Acupuncture has been used by the Emperors Concubines for thousands of years.
For those looking for an uninvasive non toxic facial treatment, Acupuncture provides a suitable alternative.
Applying acupuncture to the face is a way to access all the meridians and lines in the face to promote skin wellbeing and lift a tired or tense face.
When it comes to facial acupuncture, our intention is to support the body as a whole, hence Constitutional Cosmetic Acupuncture.
Not just needle your wrinkles.
That's not going to cut the mustard. I mean, its effective locally, but not going to yield lasting results.
We have to look at;
stress/ors
tension
mood
emotional health
as well as your
INTERNAL health.
Your skin is an outer organ that reflects your inner health.
If you just needle your face, you're only doing half the job..
Facial acupuncture is like PT for your face, a course of care is needed to achieve good results. Somewhere between 4 – 10 treatments a week apart will give the best outcomes.
You can book a package of treatments or add a lux pamper acu facial into the mix to further enhance that natural facial vitality with that gua sha glow and facial roller if you want something a bit more pampered and nurturing.